Events
---
Welcome Reception on Sunday, August 25th
The Welcome Reception will take place at the Parkhotel Bremen after the opening lecture, given by Nancy Kanwisher.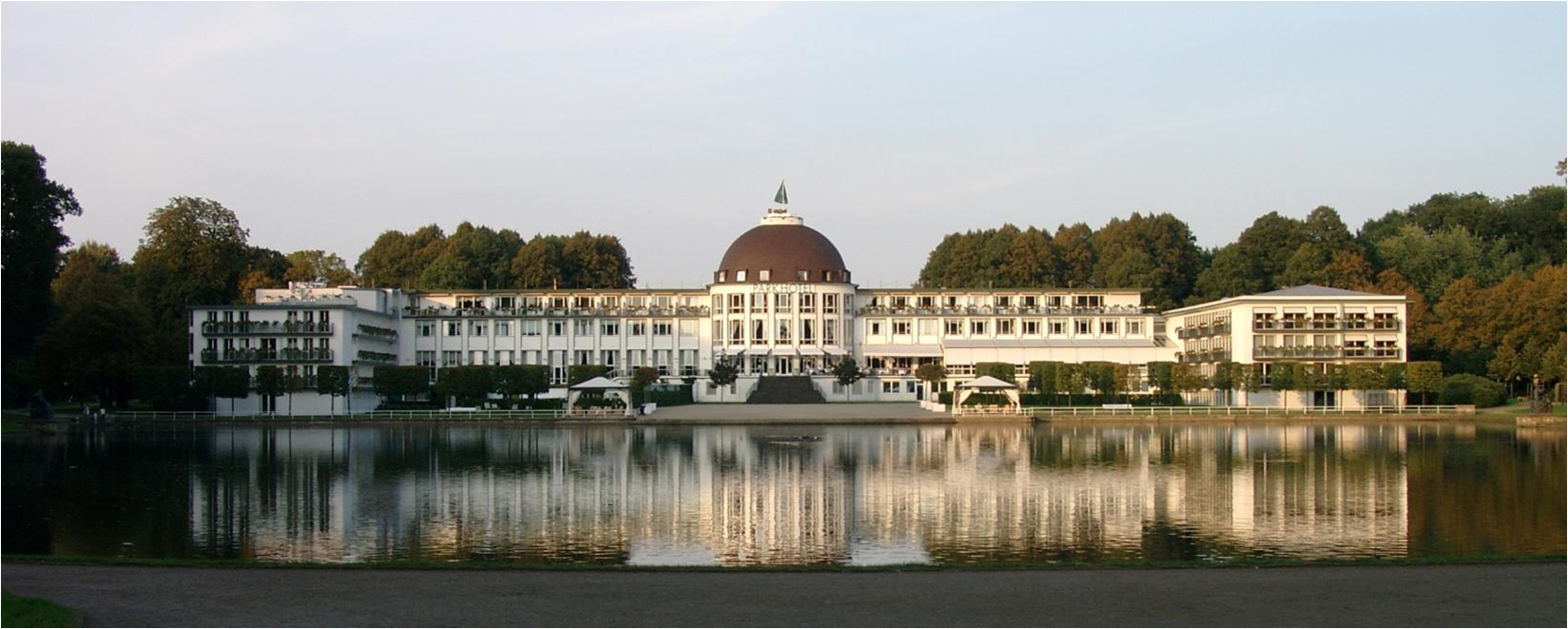 Schlachthof Event on Monday, August 26th
Cirqu'Oui &  Danube's Banks - for the eyes, the heart and all your extremities.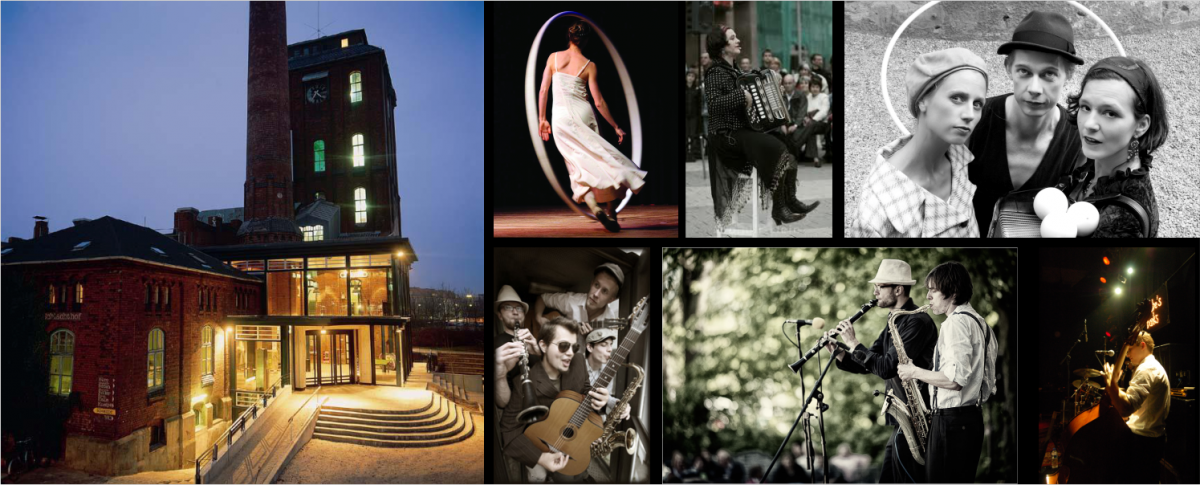 Banquet on Wednesday, August 28th
The banqet dinner will be held in the Weserstadion, home of Werder Bremen, providing an exciting environment for a fun come together.